About Our Clinic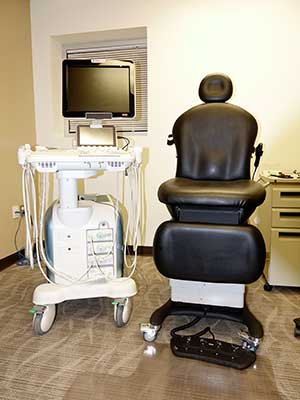 Welcome to our site!! It is my aim to provide a simple overview of what services I offer, prepare you for your visit to the clinic, explain where we are and give you a brief overview of the disorders I deal with. I do not want to overload you with vast amounts of technical information, but rather provide some simple information and the offer links for to those who wish to take matters further.
The layout of the site should be easy to navigate with links to where the clinic location is, some simple guidelines and suggestions to make your visit more comfortable and a repository of some forms that some patients may be asked to complete before coming to the clinic. In addition, there are some simple explanations of some of the more common Rheumatic disorders and some information on the medications you may be taking or that may be suggested to you.
Lastly, I have a page of useful links, that will provide sites for more detailed information on various disorders and drug regimes, some links to useful exercise and rehabilitative programs that I have found useful.
The SERVICE offered in the clinics:
The clinic offers a Point-of-Care Ultrasound service which is aimed at assisting referring family doctors with their patients who may have joint pain, soft tissue pain. In addition, we serve other consultant Rheumatologists in the Edmonton area in assessing the presence of early joint inflammation, monitoring joint inflammation and also response to the various anti rheumatic treatment regimes. This is not an imaging service or imaging facility; the focus is entirely point of care for patients with Musculo-skeletal disorders.
Please note that as a specialist service, we can only see patients upon receipt of referral from a medical practitioner or allied health professional. We do not offer a "Walk In" service.